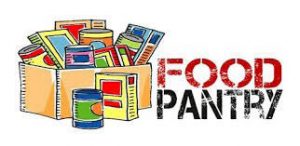 Our Food Pantry is up and operating in our new location in the lower level of the Gym Building at 5859 N. Moody. We can always use help especially during this busy season.
You may drop off your donations in the box in the church vestibule (daily until 5:00 pm) or in the shed just to the right of the gym entrance on Moody (any time).
Here are the current most needed items  :
Maple Syrup

Pancake Mix

Small Can of Regular Coffee

Oatmeal (boxed packets)

Canned Mixed Vegetables

Canned Mixed Fruit

Canned Pineapple

Tomato Sauce

Canned Tomatoes

Baked / Black / Refried beans

Spam

Canned Chicken

Canned Tuna

Pasta

Rice
The Food Pantry hours are Tuesdays from 9:30 am – 10:30 am.
If you would like to sign up to volunteer, please use the Sign-Up Genius link below :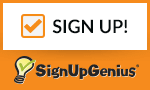 Once you have signed up, you will be emailed updates.
You can email us directly at food-pantry@stelizabethtrinityschool.org with questions or concerns.