LADIES GUILD POTLUCK DINNER AND CHRISTMAS PARTY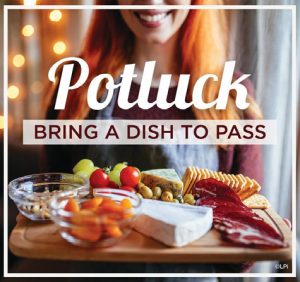 Tuesday December 6, 2022
ALL ladies of the parish are invited.
Bring a dish and join us for a fun evening of delicious food, raffles, and games.
Bring a friend and double your fun!
---
---
Celebration of THE FEAST OF THE LADY OF GUADALUPE
Sunday December 3 – 12, 2022
December 3- 11 – Rosary and Novenas 
Monday December 12 – Feast of  the Lady of Guadalupe
---
PRAYER SHAWL MINISTRY hAND-MADE LAP ROBES
Saturday December 17 AND Sunday December 18, 2022
We will be offering hand-made lap robes in the vestibule of church after the Masses on Saturday, December 17 and Sunday, December 18.
If you have a family member, neighbor, or friend in need of a little warmth and comfort, please come and choose a lap robe for them.
There is no charge. The lap robes are prayerfully made to bring comfort to those who need it.
They make a thoughtful Christmas gift!!
---
Solemnity of the Immaculate Conception
Thursday December 8, 2022
This is a Holy Day of obligation
Masses at 8:30 a.m. & 6:30 p.m. The 6:30 p.m. Mass is bilingual