Pictures and Videos of Previous Events
Parish General – A NIGHT AT THE RACES
April 9, 2011
Congratulations to these lucky horses and their owners who won $100 at our "Night at the Races" on April 9th:
KELLY'S COTTAGE – Phil & Donna McGrath
FOX VALLEY TRIBAL – Mark D. DeVience
ROSE – The Garrity Kids
RILEY'S RETURN – Mark & Jen Kearns
SHEEN – Tricia & Bill Boyle
FANNY MAY – The McDonough Family
JIM DANDY – Julie Lalowski & John Wojt
MOREIN – Mike & Maureen Connolly
YOUNG BLOOD – AJ, Nicole & Sydney (Kwit Table)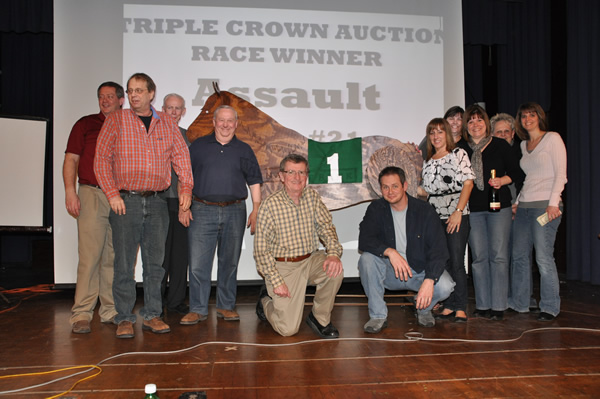 The Triple Crown Auction Race was won by ASSAULT and their owners. Table #21 split $1,225.00!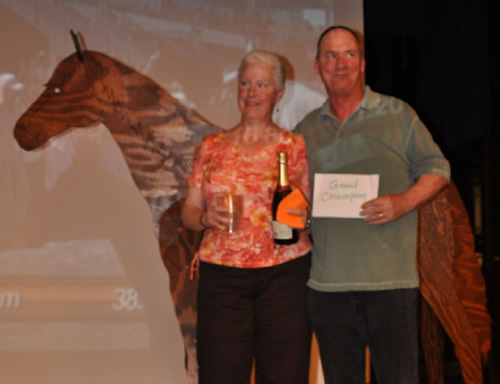 Congratulations to our first ever Grand Champion – JIM DANDY & owners Julie Lalowski & John Wojt.
Jim & Julie won $1,000!