Saint Tarcissus is a Member of the Relevant Radio Network of Parishes Nationwide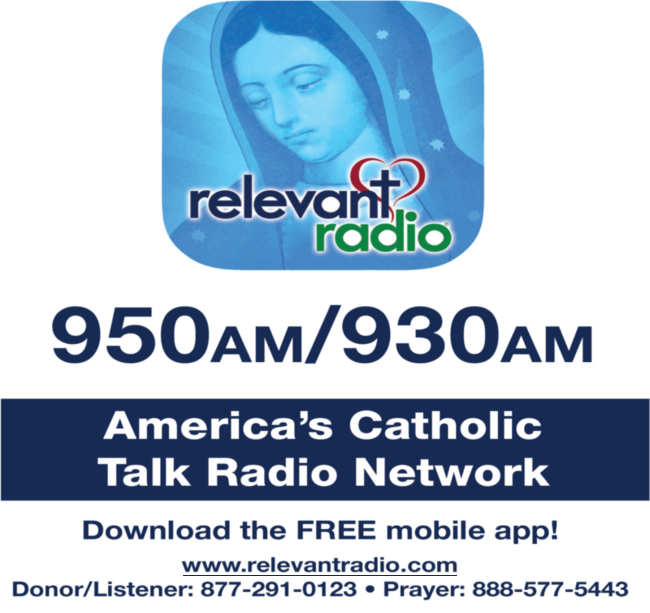 Saint Tarcissus is proud to be a new member of the Relevant Radio network of parishes nationwide.
The Ambassador program promotes Relevant Radio to encourage new listeners
to experience talk shows covering many facets of Catholic life, as well as answering your questions,
live prayers with the Rosary and Divine Mercy every day, and inspirational stories of hope and faith.
Our Ambassador is our parishioner, Milka Stanojevich,
and she will be providing materials and information about Relevant Radio to us.
She may also be reached at 773-620-0252, to answer any of your questions about Relevant Radio.
Statistics show that Relevant Radio listeners grow in understanding,
and practicing their Catholic faith on a much deeper level.
Please tune into Relevant Radio at 950/930 AM
to explore the truth, beauty and wisdom of our Catholic faith.