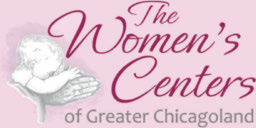 Our Respect Life Committee, in support of the Women's Centers of Chicago, will once again be selling flowers in the church vestibule on Mother's Day weekend (May 13 & 14).
Available for purchase will be the Devotion Bouquet for $10 and the Love You More Bouquet for $15. Please
note that only cash and checks will be acceptable forms of payment.
Since its founding in 1984, the Women's Centers have helped save more than 40,000 babies and their mothers from the tragedy of abortion. Proceeds from their Mother's Day Flower sale will be used to help young women facing a crisis pregnancy situation and in need
of assistance. 
For anyone interested in volunteering for the event, please contact Victoria Hastings directly at v.annahastings@gmail.com .