March 16 Update :
Parking Lot Construction Has Begun !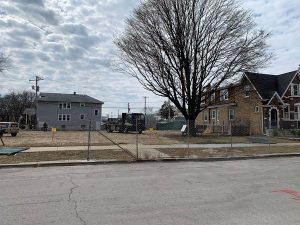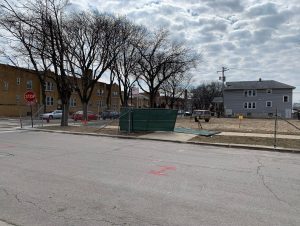 ---
Father Grisolano recently had a meeting with our construction company (Ward), the engineer, the landscape architect, and Archdiocesan Project Managers, and it seems we can begin construction on the parking lot!
Learn more in the March 13  Father Mike's Article including drainage, utilities, landscaping and lighting details as well as project time estimates from the links below.