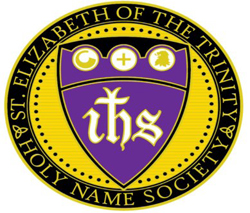 St. Elizabeth of the Trinity Holy Name Society / Men's Club is having
a Championship Sunday Party on Sunday January 30, 2022 !
Doors open at 1:00 pm in the School Auditorium.
Tables have sold out but walk-ins on game day are welcome !
$30.00 Entry Fee at the Door.